Victory Primary School Construction
The Need:
Victory Primary School will meet a tremendous amount of needs, but the need for working bathrooms and an upgraded kitchen are a few of the biggest. See below for the pictures of the current facilities available to our teachers and students. The bathrooms are simply holes in the ground, and you can imagine what the Ugandan heat and lack of water does to it. On the other hand, the kitchen feeds our 93 students twice a day, the church family on Sundays, as well as other large gatherings throughout the year.
Not only are these facilities unpleasant to work with, they are also preventing the existing school to gain their accredidation. The faculty has done an amazing job at what they have, but we are excited to be able to support them in this manor.
Phase 1:
Due to the needs listed above, phase one of this project will include working bathrooms with a septic system, as well as an upgraded kitchen with working appliances. Each one of those will be on an end of the building with classrooms in-between them. See the blueprint below for a layout of the first floor.
As the resources come in, the wing construction will begin, followed by the second and third floors. The other floors will include more classrooms, an office, and a meeting room.
Current Progress:
See the pictures below to see the current progress!
Victory House
The Victory House was constructed to house the teachers who currently teach and those that will teach at the Victory Primary School. Due to the traveling constraints in Uganda, we could not have a school without having a place for the teachers. This house is made up of 7 apartment units and is located in walking distance to the school. We are very excited to be nearing completion of the first floor of this project! See below for a video tour along with a gallery displaying the phases of construction.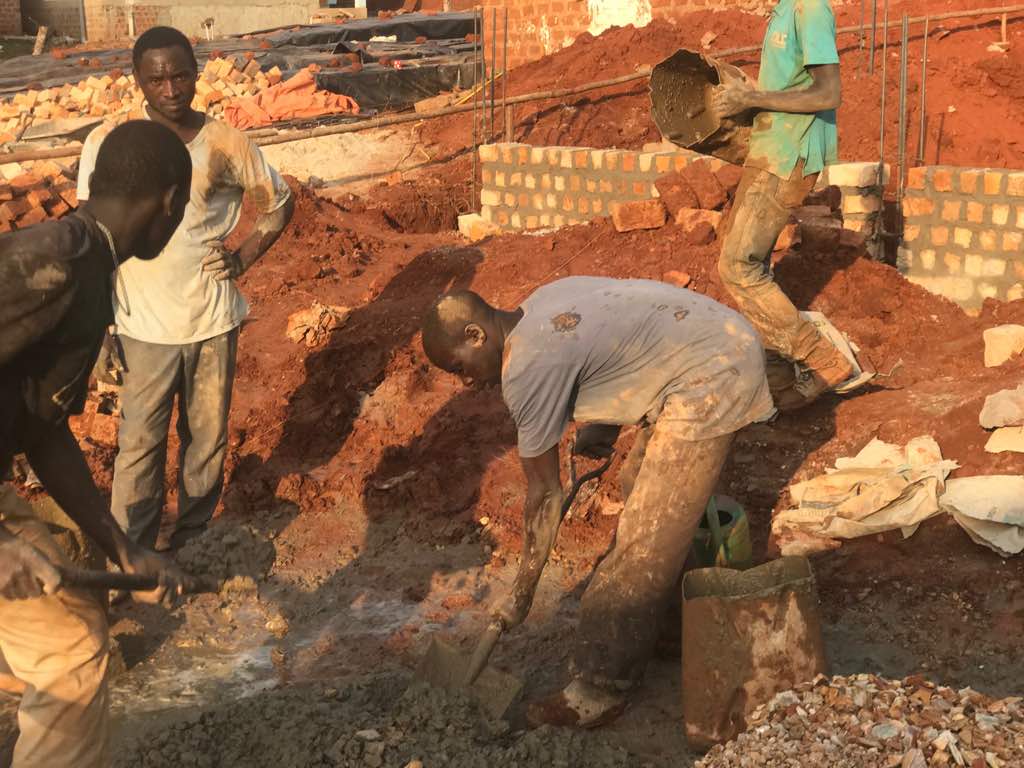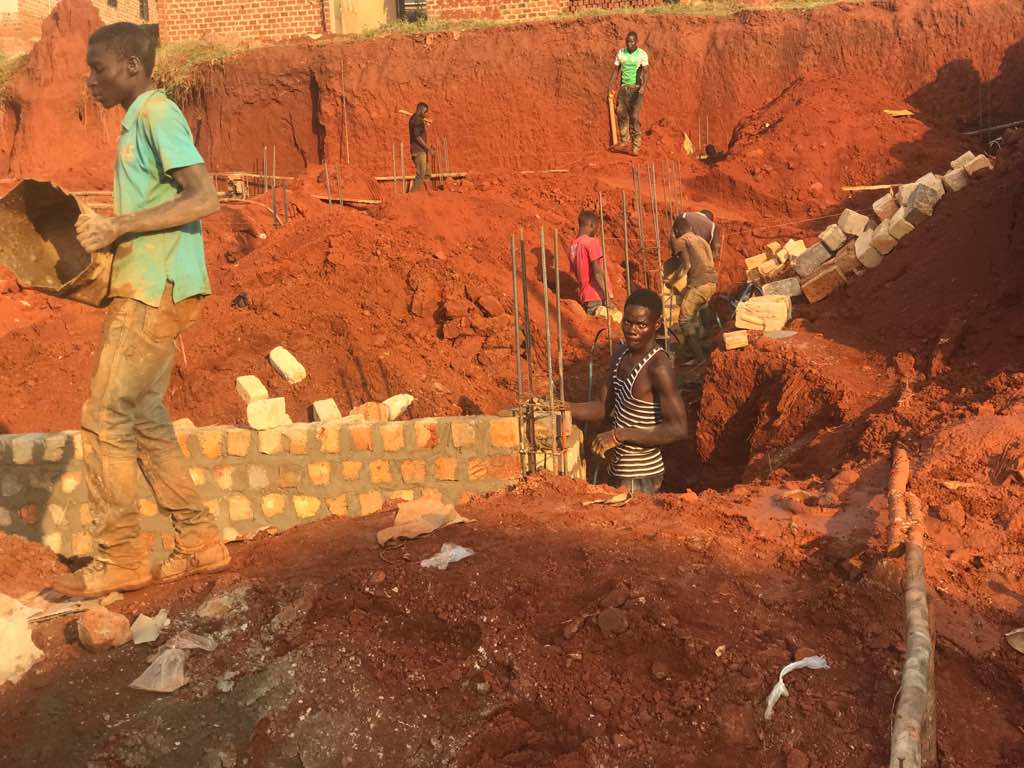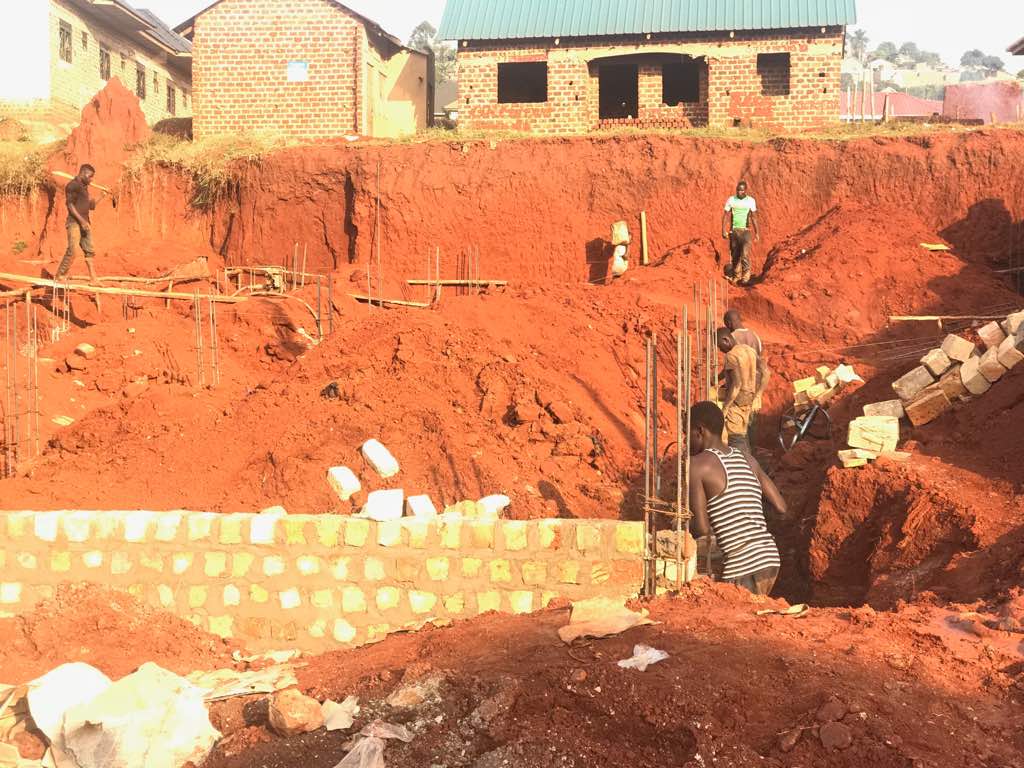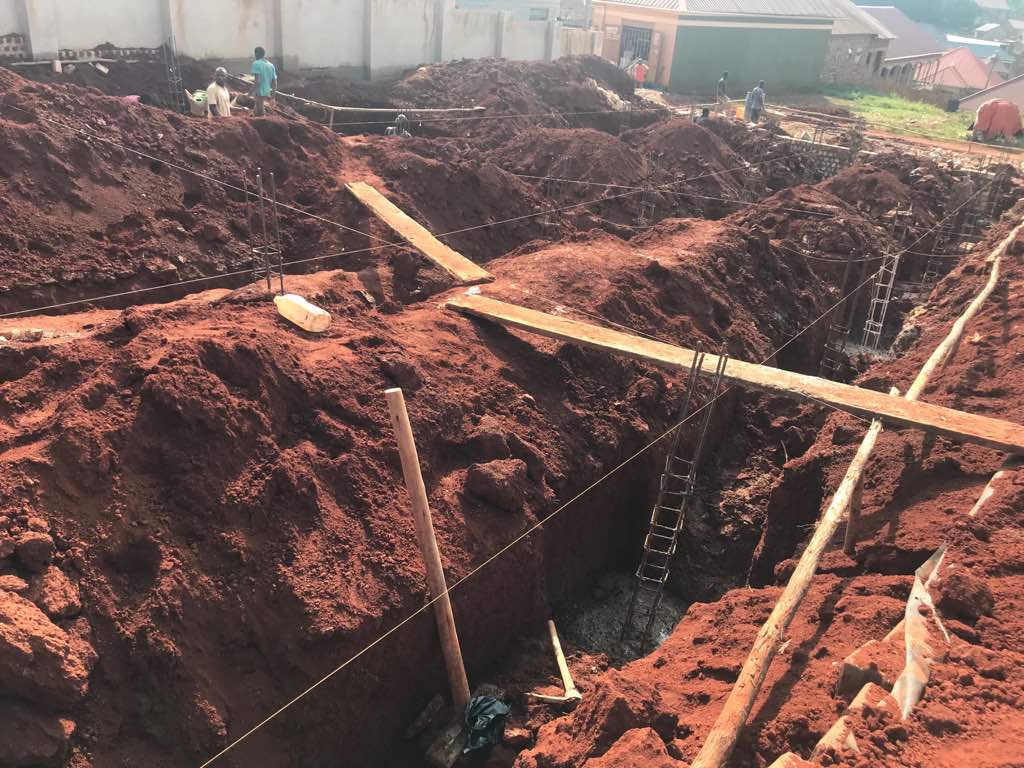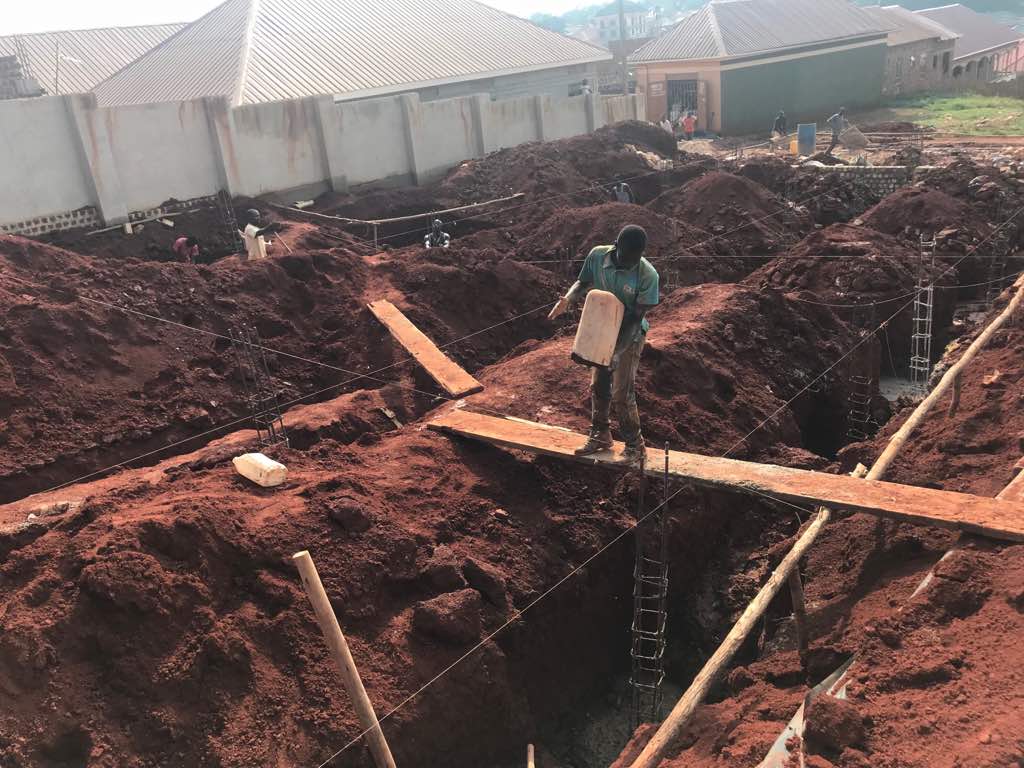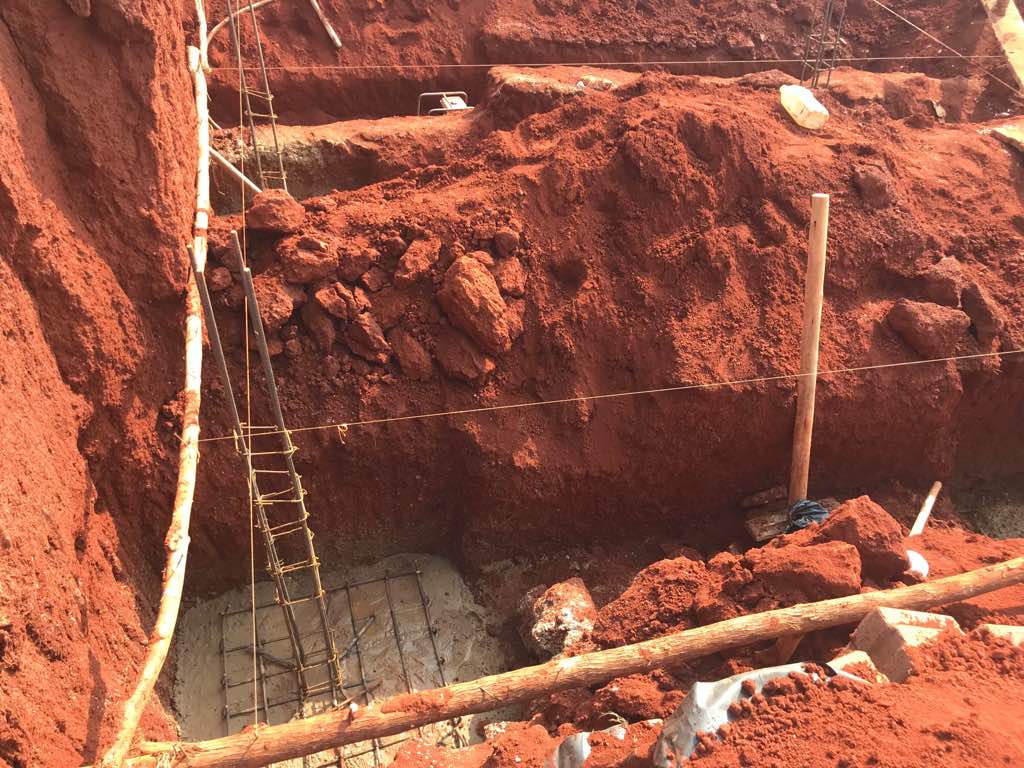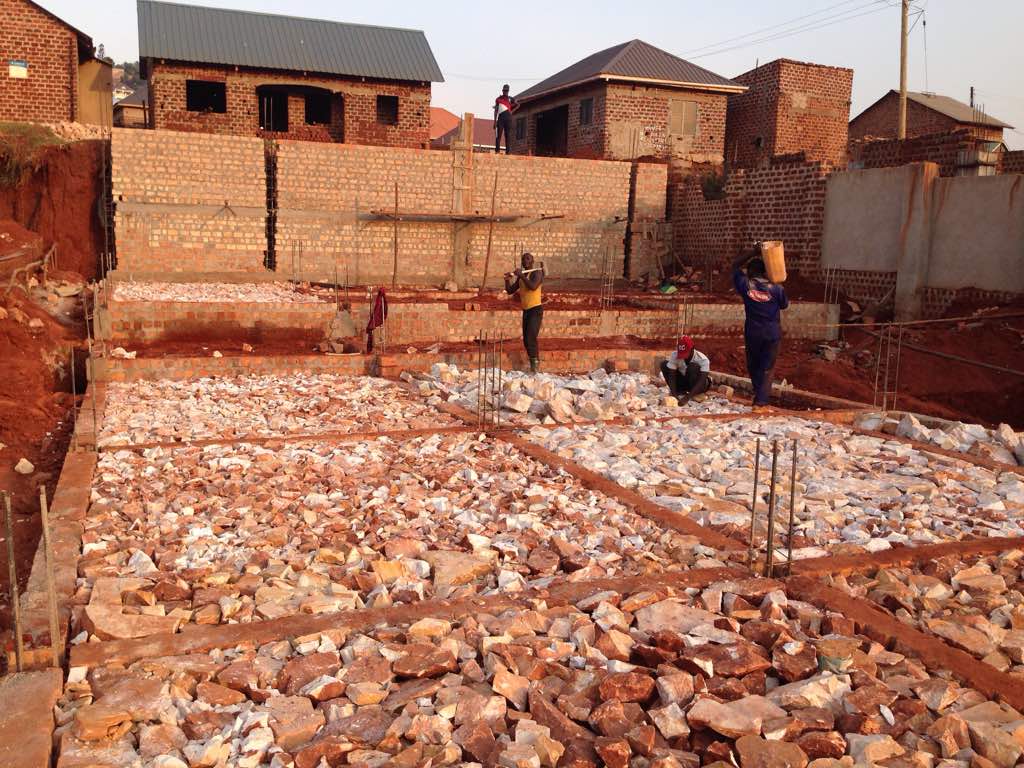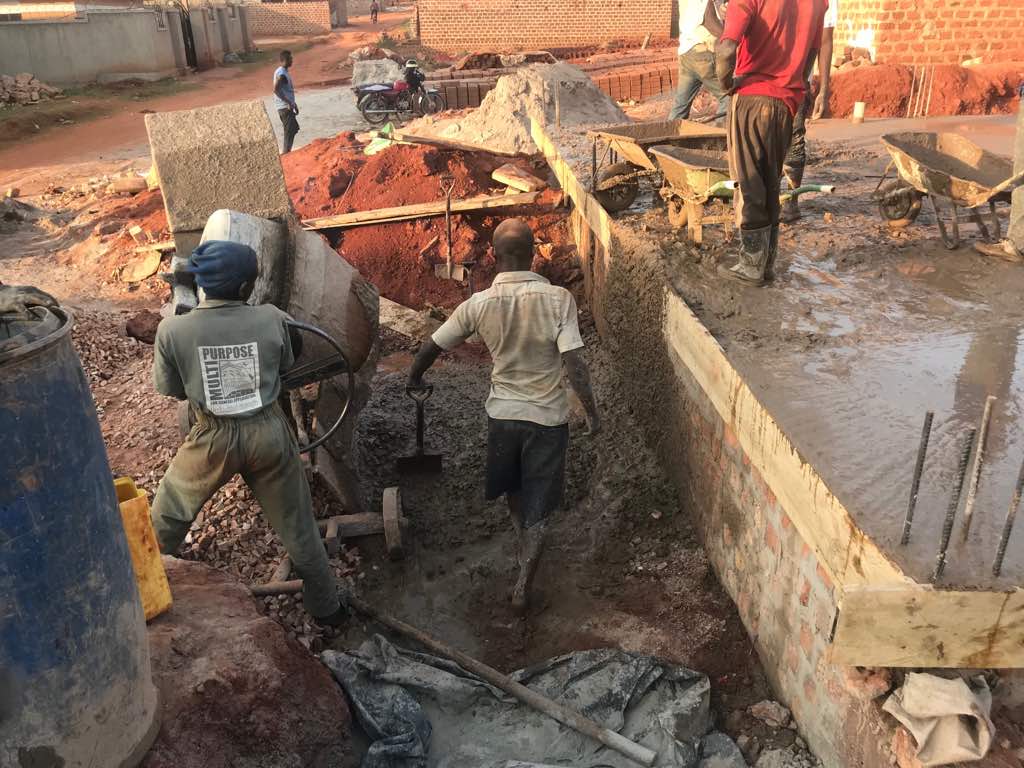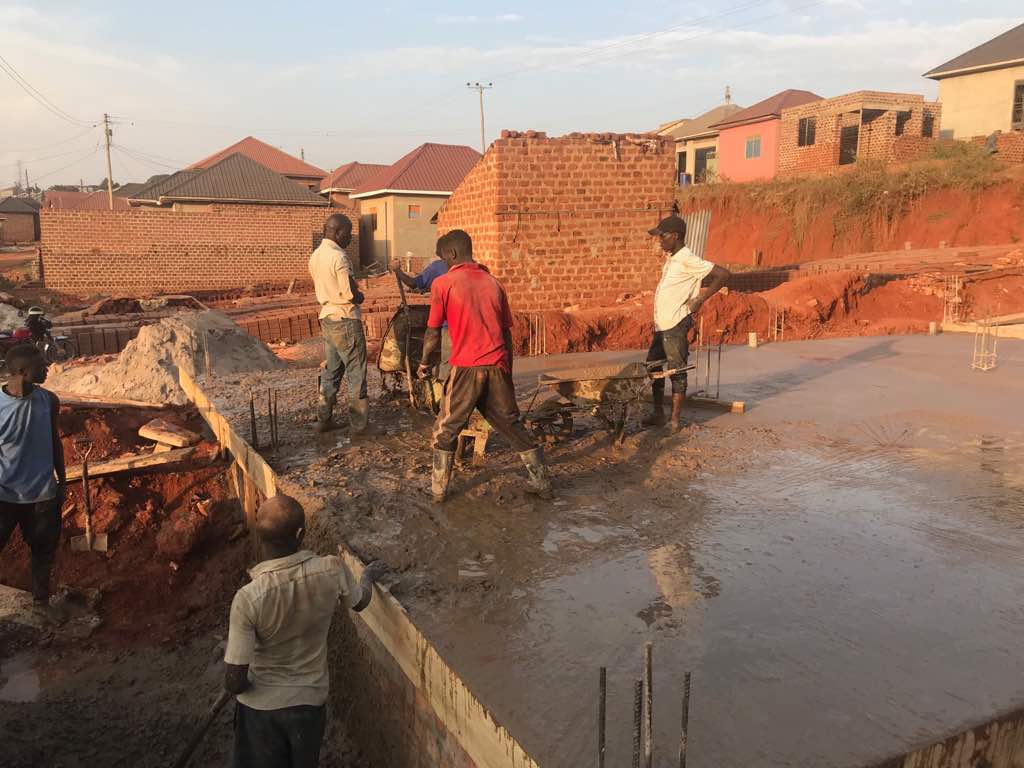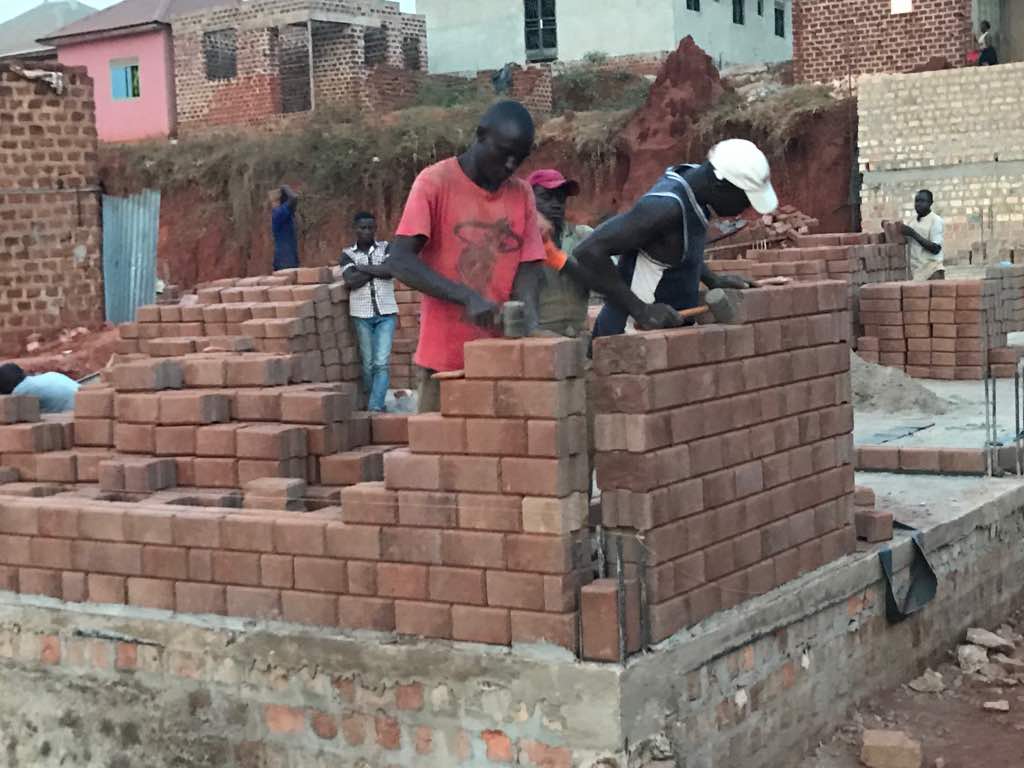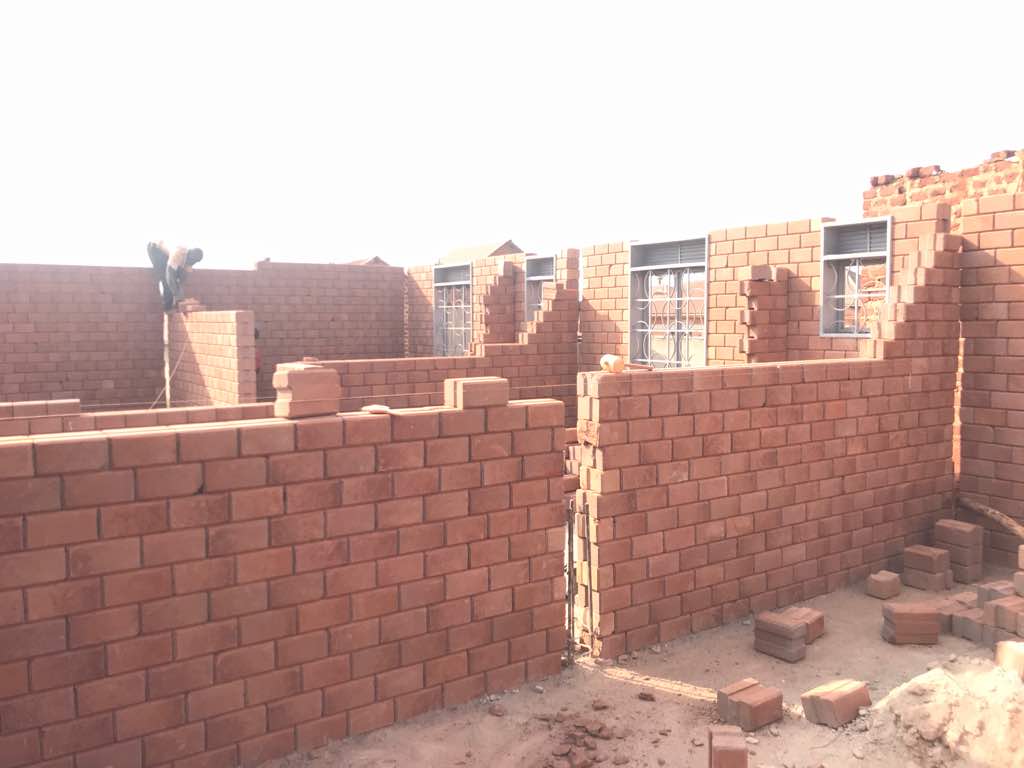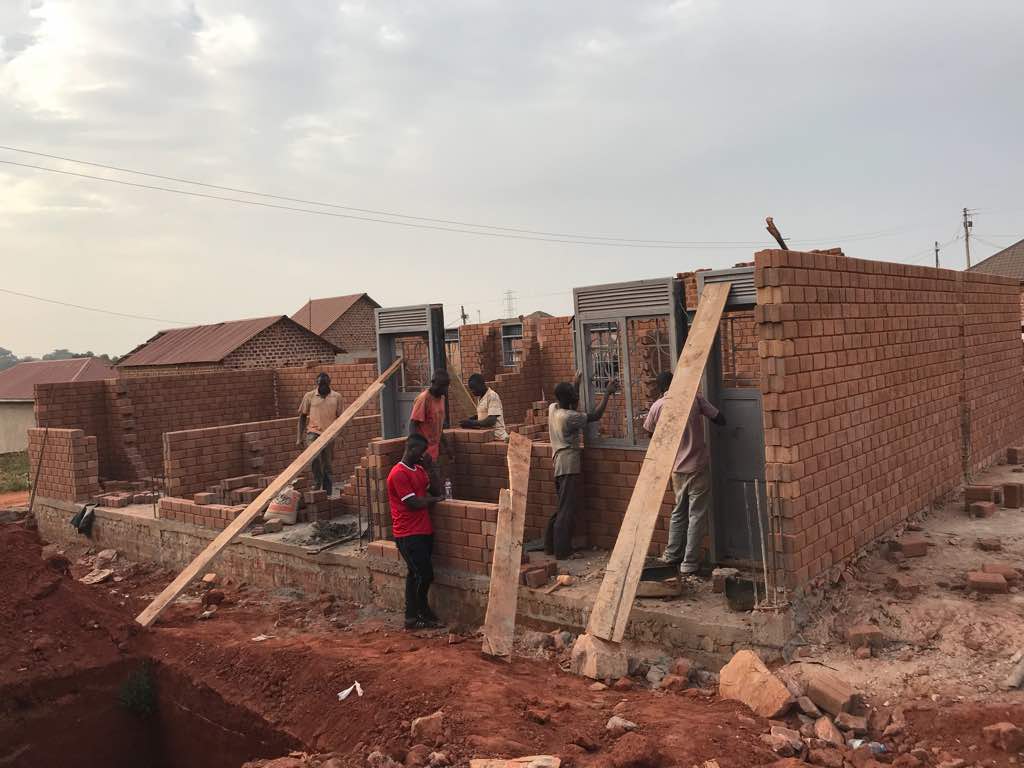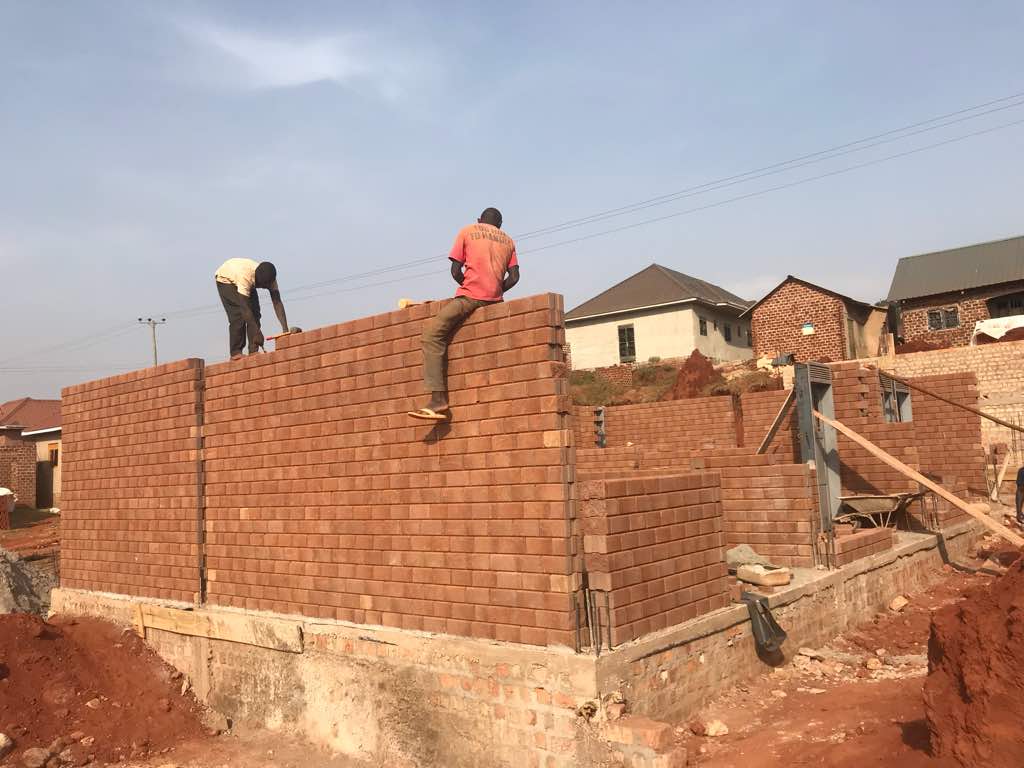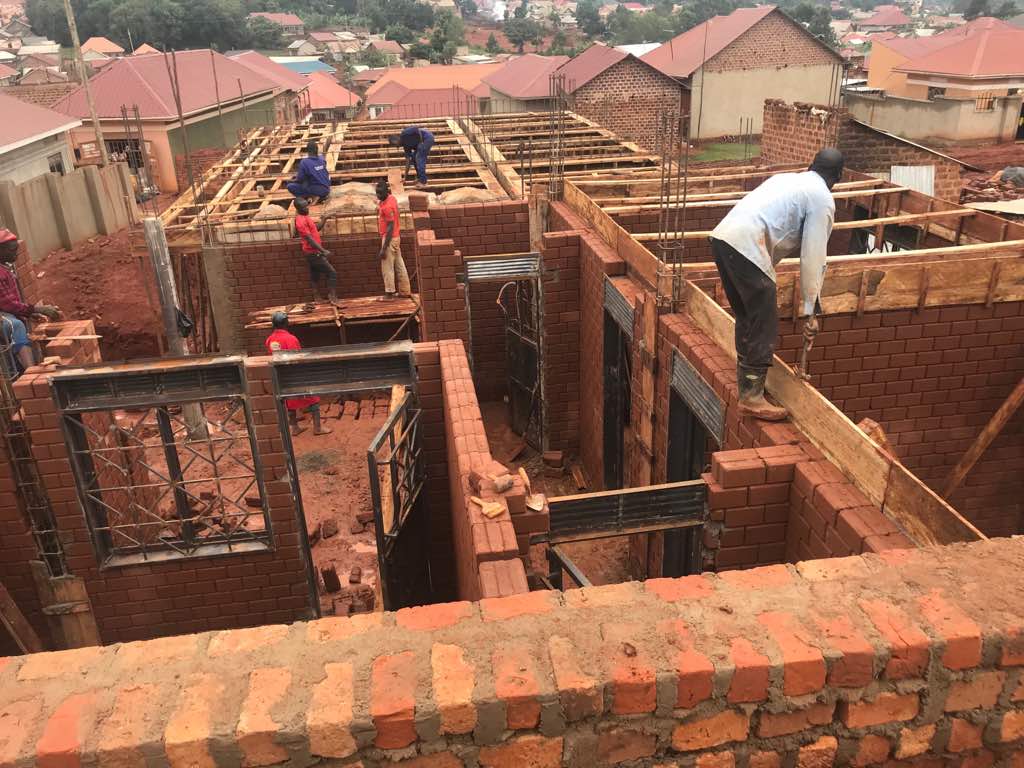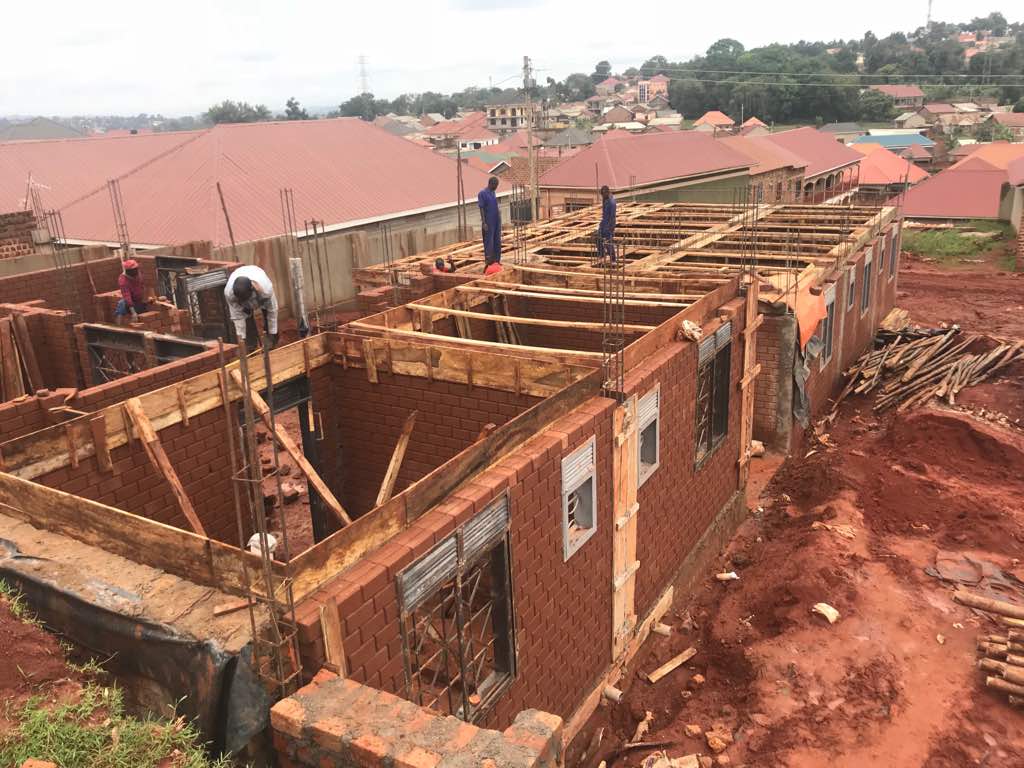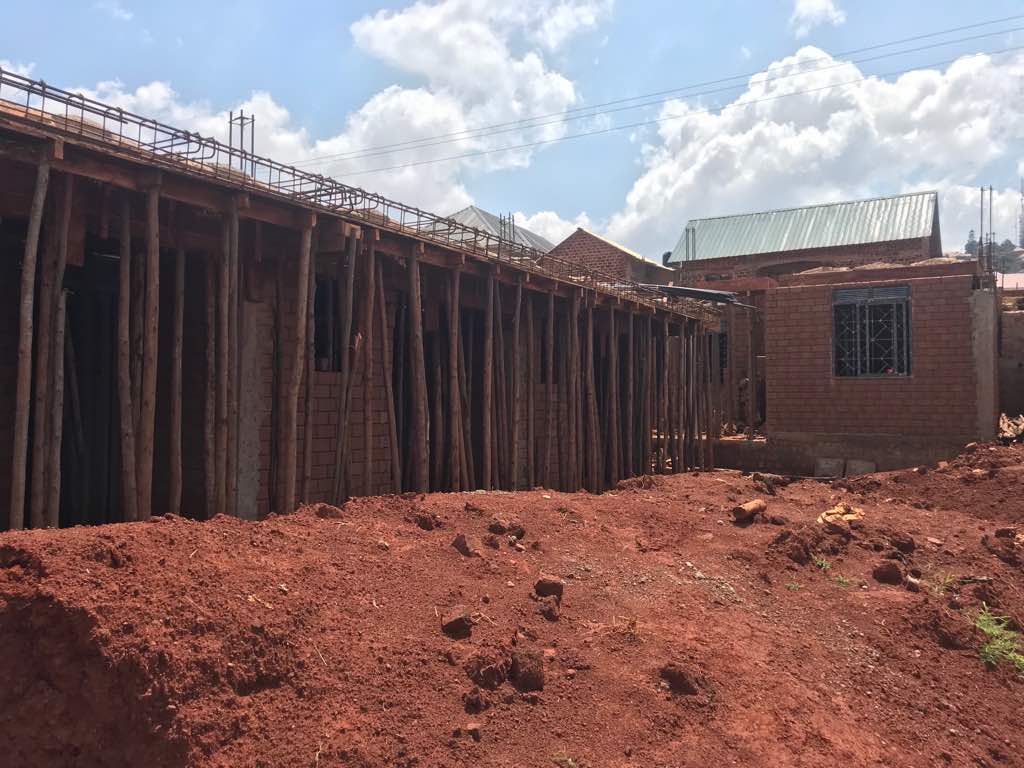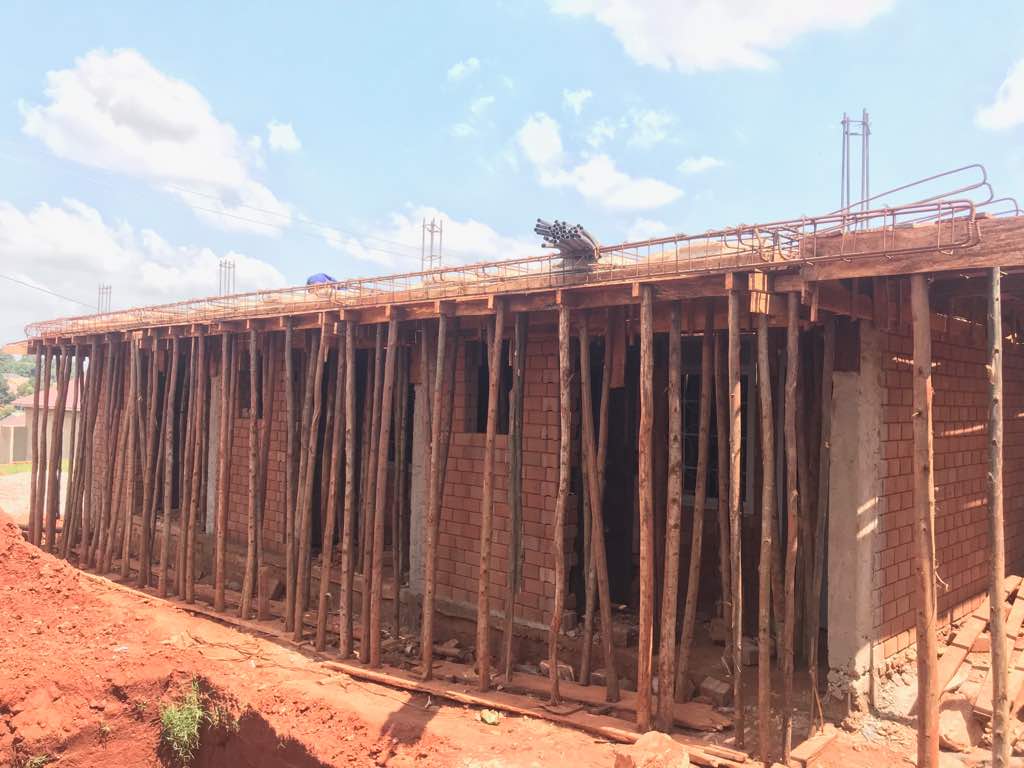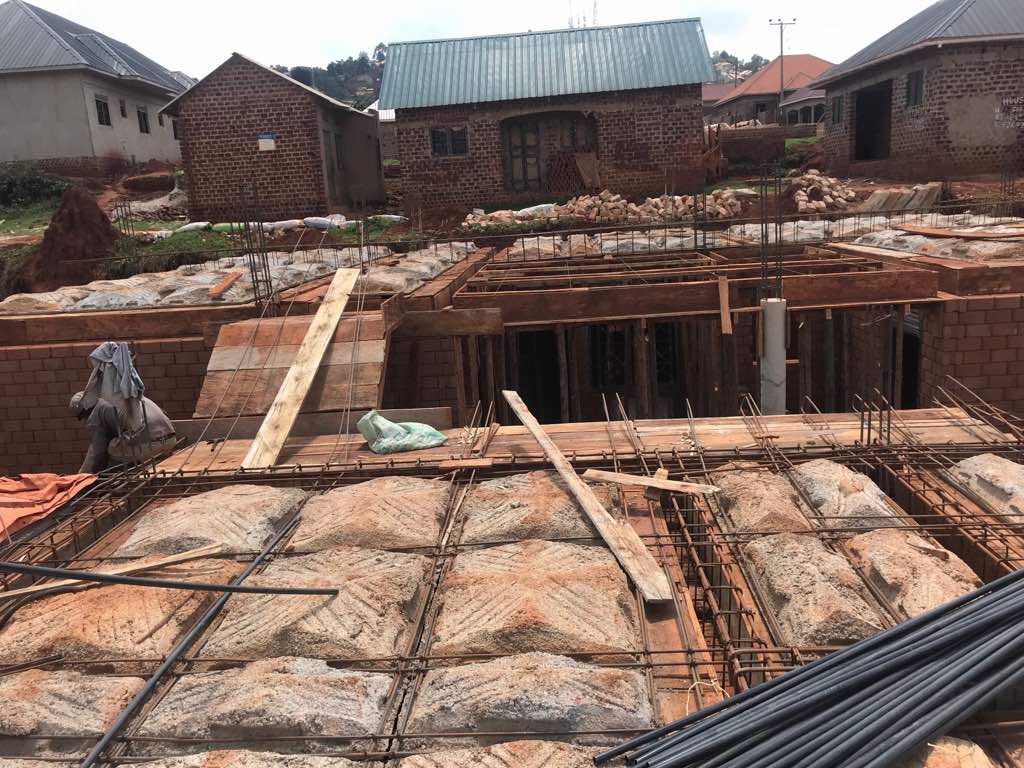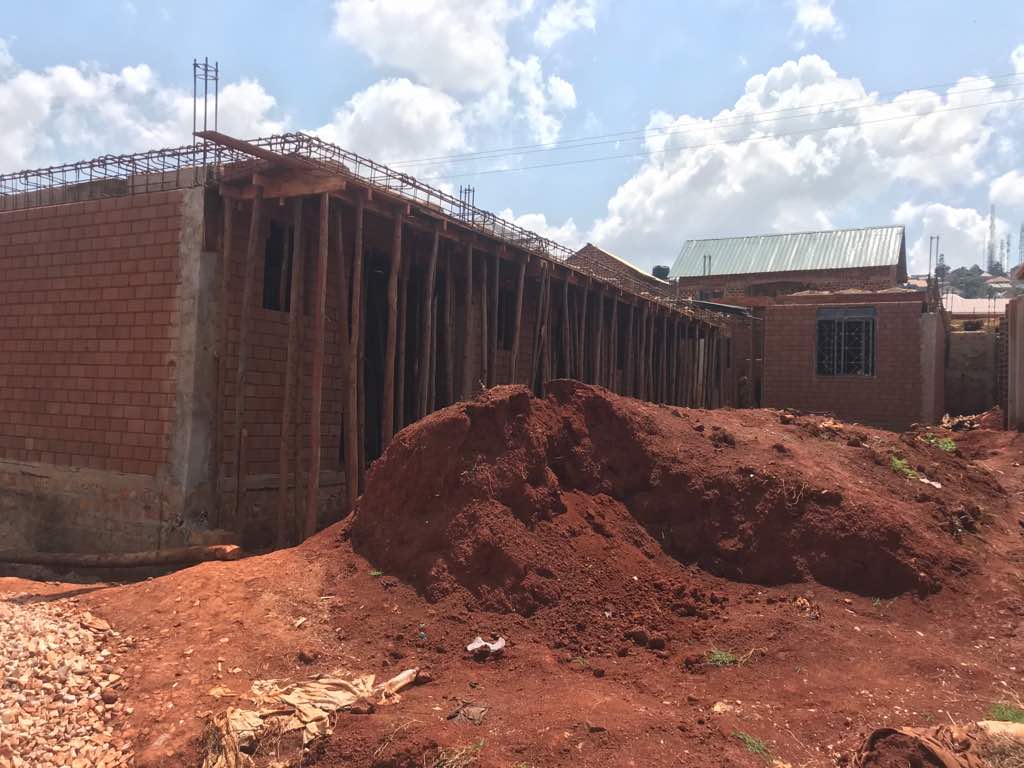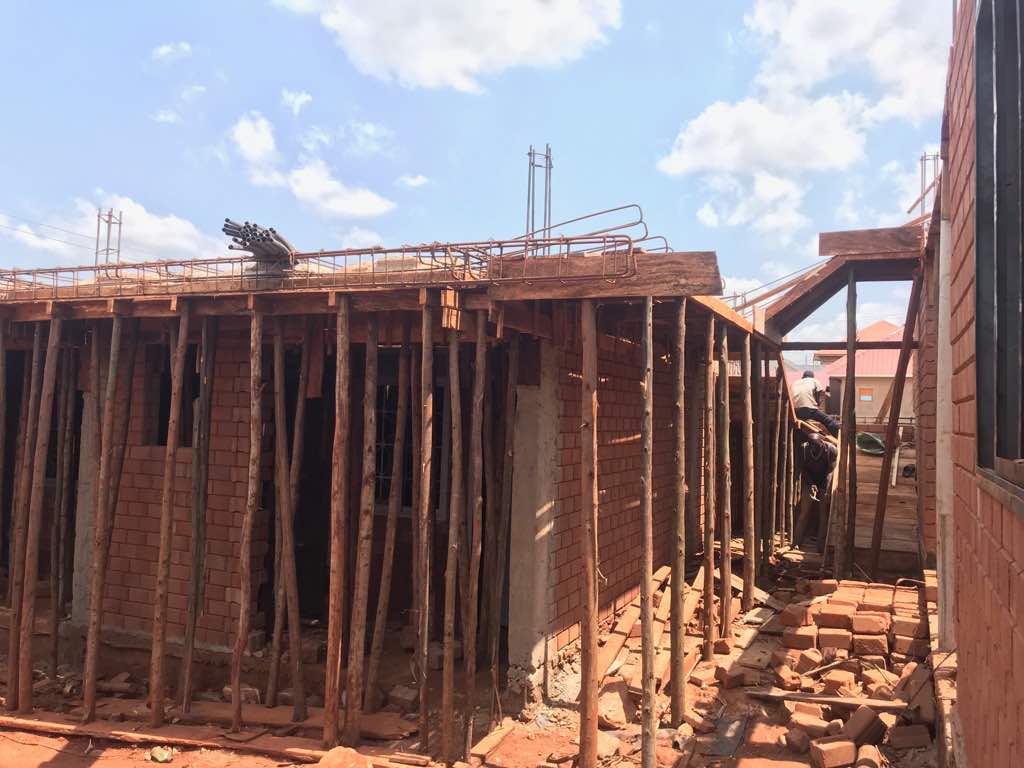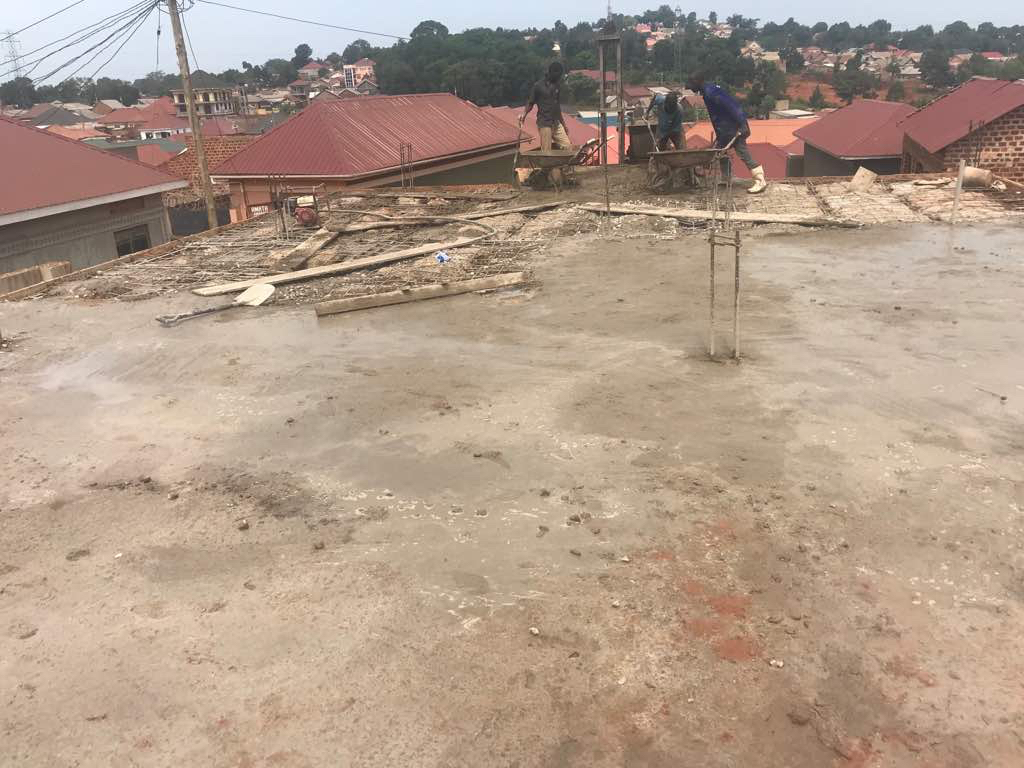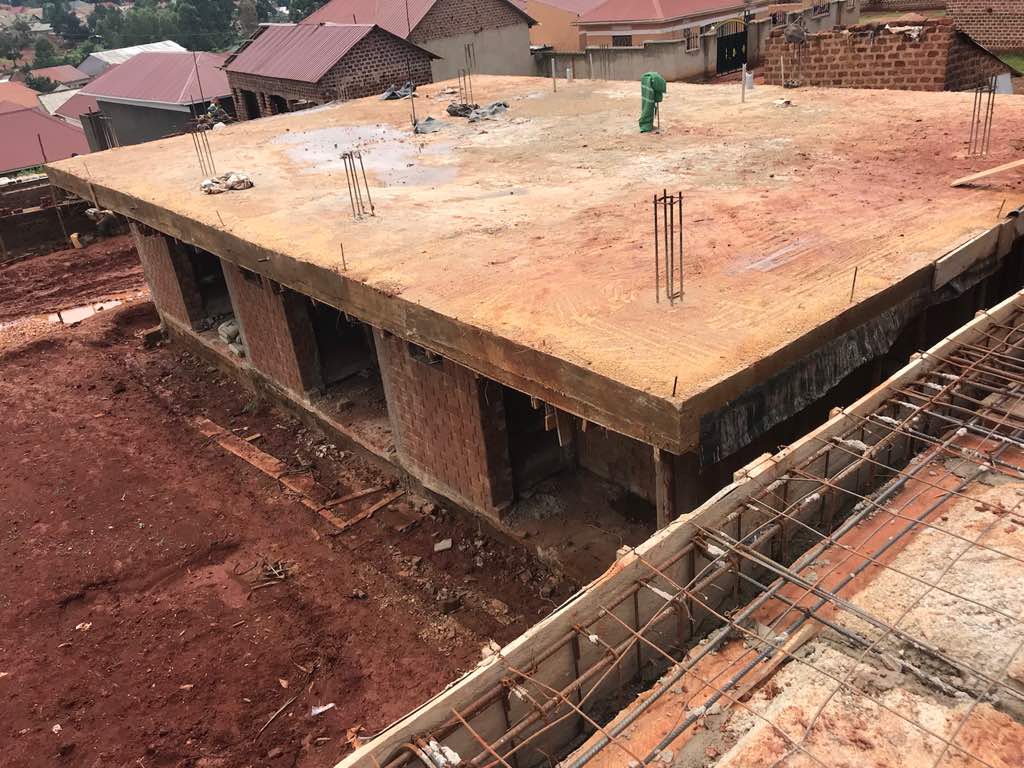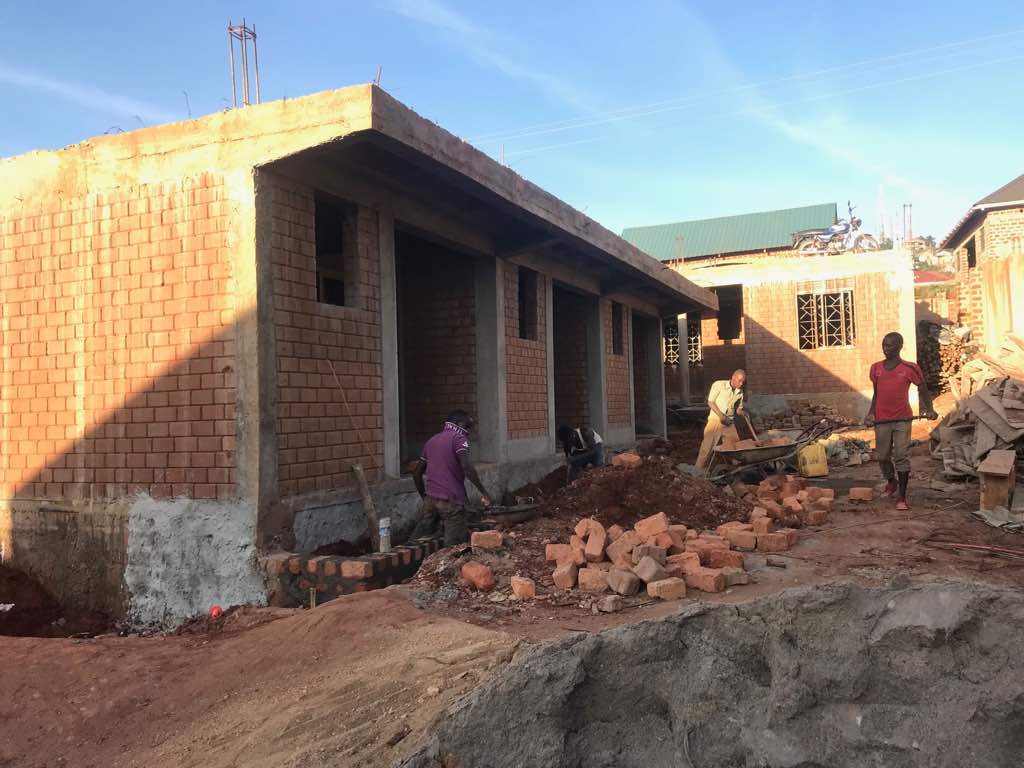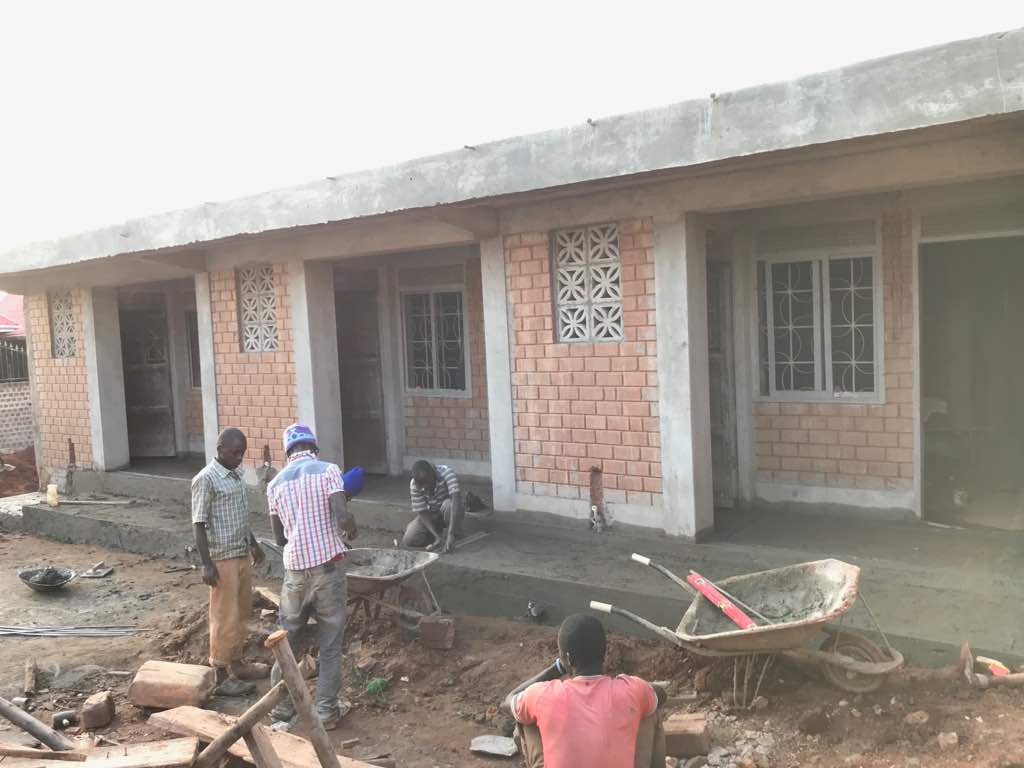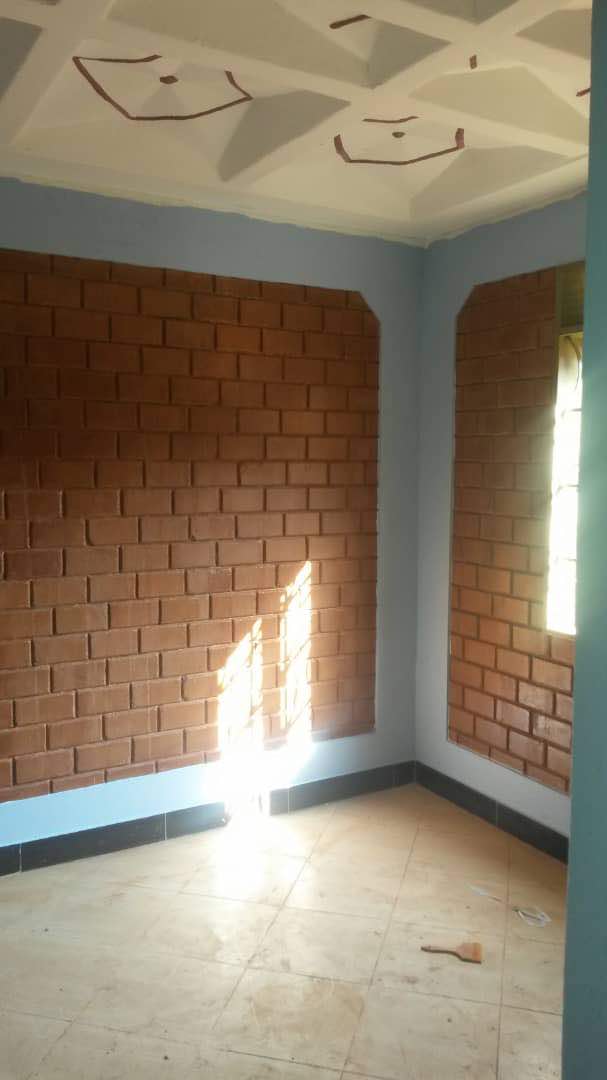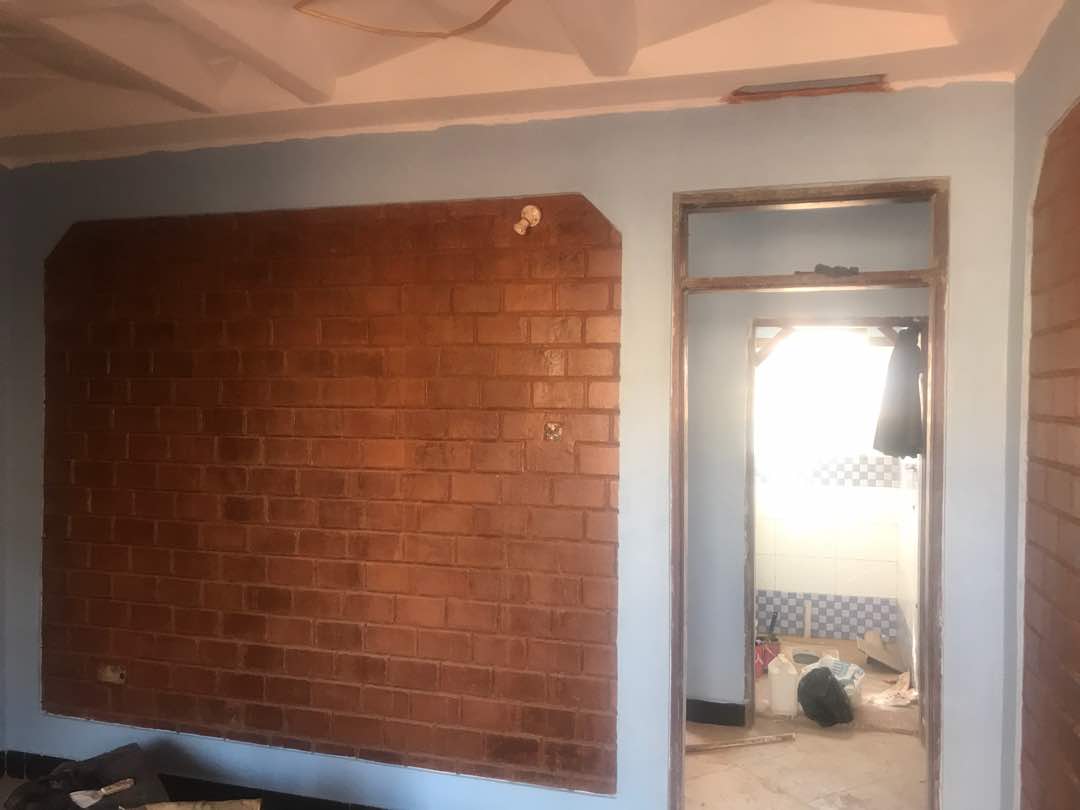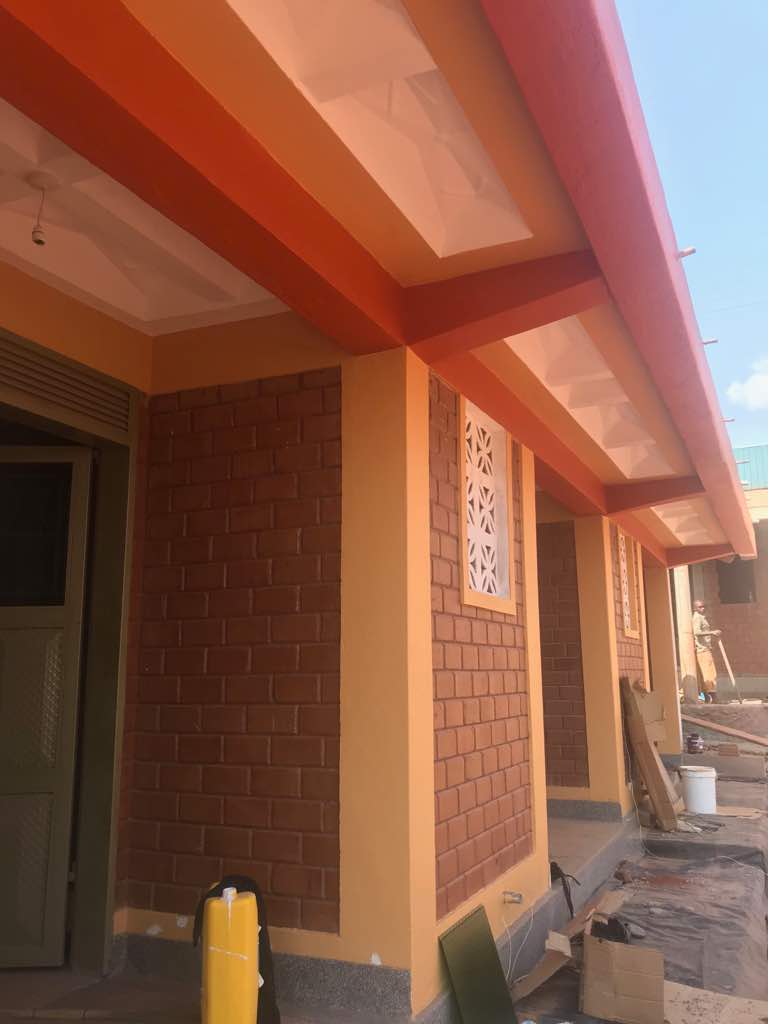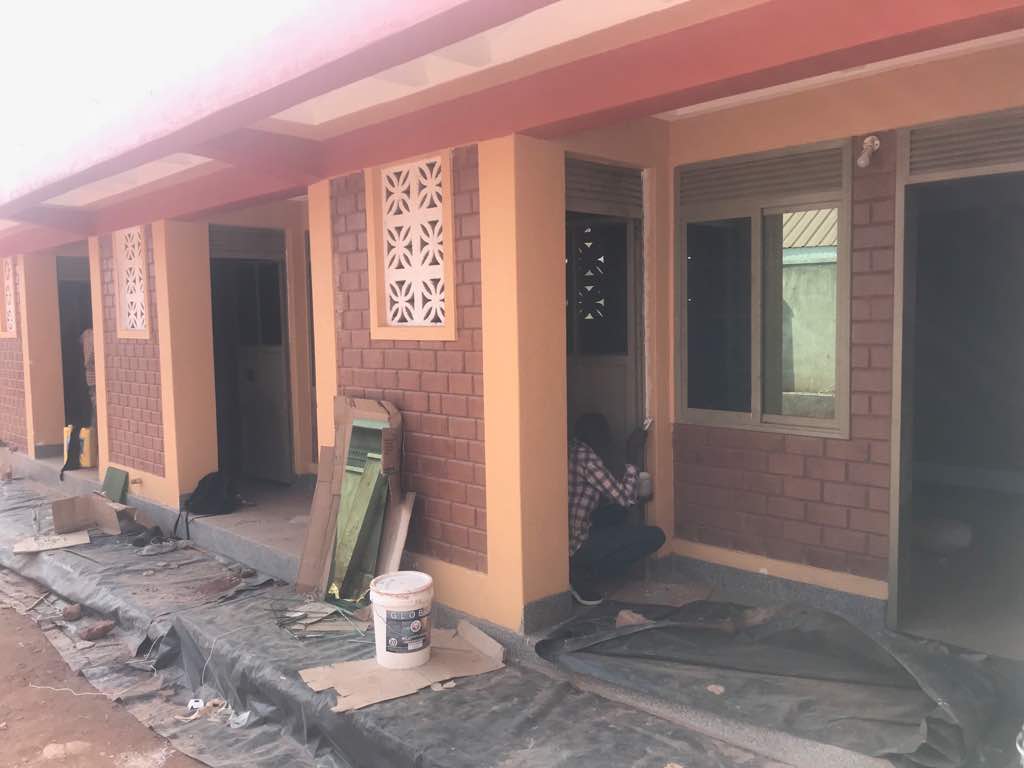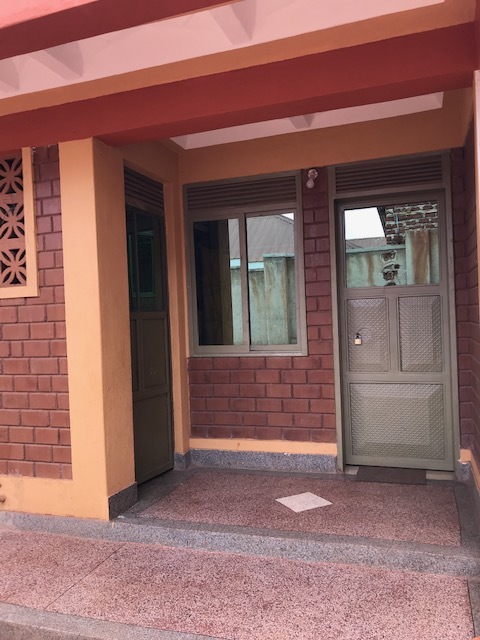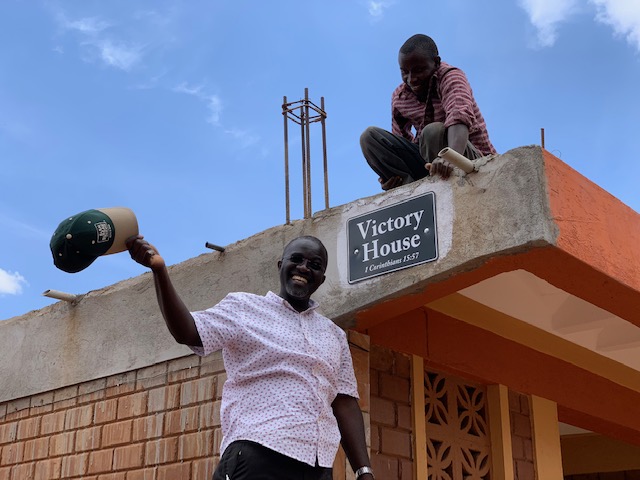 Give:
If you would like to give towards these projects, please click the button below and select "Construction Fund."
A House for Alvin and Alvic (House of Hope)
These two boys were in and out of the hospital as they struggled with malaria and other sicknesses simply because they could not keep the bugs out of their humble abode. This ministry came along side of them and built a house that not only houses them, but two other families as well! Praise the Lord!